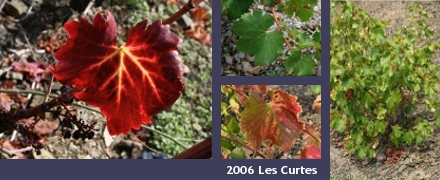 This is a very special zone for growing greaps. Climate, land and varieties are unique.

The land is of slate (licorella), which causes that the stock catches the right humidity, with an elevated mineral content that gives the grape those so different flavors.

The dry climate, with little rain while madurating, gives the grape a high glucose content which allows to have a of high graduation wine (14,5%).

The main varieties of the zone are the grenache and the carinyena, and they give the wine that power and own solidity of the Priorat wines.